Gone is the time of early internet marketing where just the placement of basic online advertisements could bring traffic and buyers. With the maturity of internet, online marketing has become the game-changer in present time. Placing an advertisement is one thing, but expanding its reach is the real game. Think of the times when users would go to search engines, search for the requirement, click some ads, compare the prices and do the purchase. Those times sure were easy for internet marketers.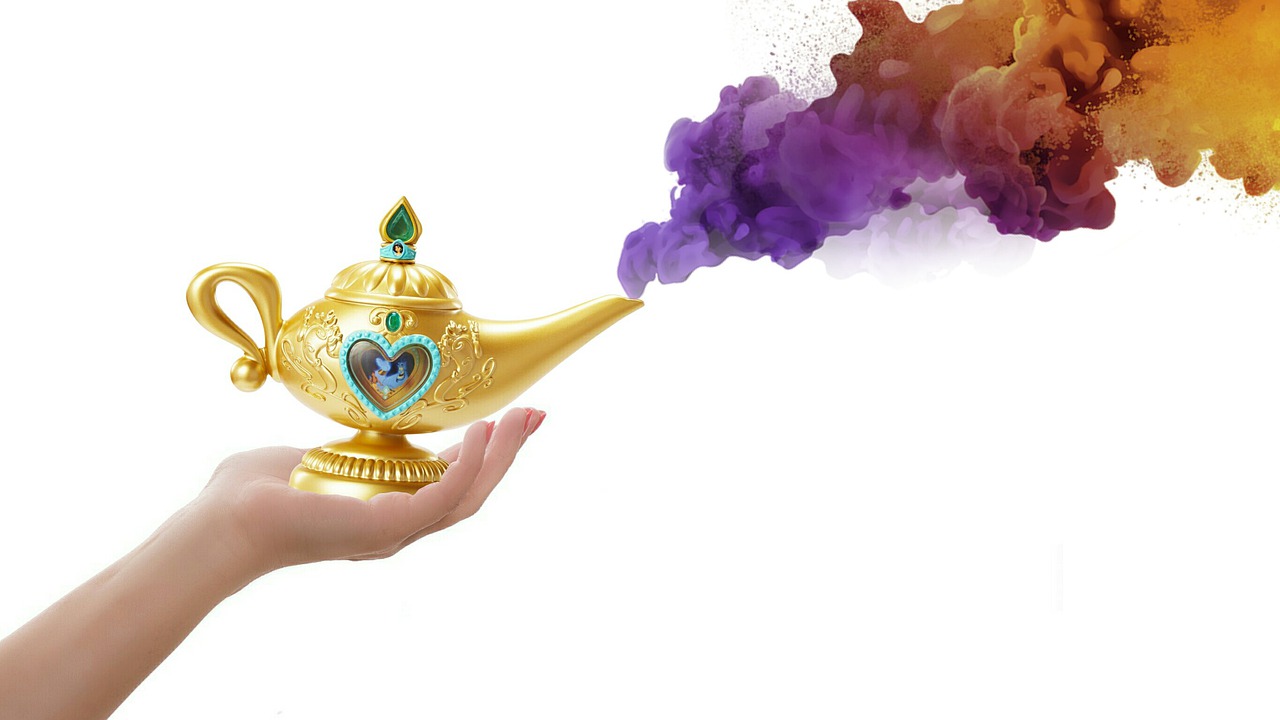 Now, when the landscape is so vast and huge, users can get to know your business through various channels like from paid searches, retail or brand websites, social media, mobile, television, print media, and many more options. The fight is how to mark and maintain your identity in such chaos and competition. The following 5 Magic will help you to build your identity in the online world.
1) Shop smart, Sell smarter!
Sure there are tons of ways to market your business. But, why would you want to use them all? Trick is to find the platforms where your target audience is reachable and use those only. Now, if you got a product for business class for the age of 40 to 60, it will be very ineffective to use Instagram. Why not rather go with LinkedIn? Know the demographics and behavior of your audience and make a subtle strategy to market. This way, you will get more results in less expenditure.
2) Do not overwhelm your Master
What used to be okay for Google has changed now. Yes, I am talking about traditional link building tactics. Tell your internet marketing company in Bangladesh today to strictly start following the Google webmaster guidelines. The whole picture of search engine optimization (SEO) changed since the release of Google Panda, Penguin and Hummingbird updates. Make sure your site is not linked to any of the SEO tactics which violates the rules to keep yourself safe from traffic killers updates.
3) Don't ignore the son of a search engine!

Pun intended I am talking about Google plus here. For some marketing gurus, G+ is still not very tempting since they are so very used to the Facebook likes and shares and Twitter retweets but Google is increasing the amount of impact its own social platform. Now if you want to be found on Google search engine, you will need to take care of the Google plus. Don't wait for another day to set up your Google authorship.
4) Stop expecting it free!
Let's remember the era when television sets were new and the excitement of advertisers was on peak seeing the new huge audience. The same kind of situation is for social media today. Is TV marketing free? Then why do we expect zero cost on internet marketing? Exactly, we shouldn't and fix a budget for this vital section. Here we are getting away too affordable option to broadcast to millions of people which we don't afford to miss.
5) Define your sale strategy
Online business demands multiple ladders to convert traffic to leads. Odds are few of conversion for those who visit your website for the first time via your blogs. One of the several ways is to offer them some valuable download and increase the engagement. Some businesses make use of e-mail marketing and convince them for further interaction. Whatsoever path you choose, properly execute things for high conversions.